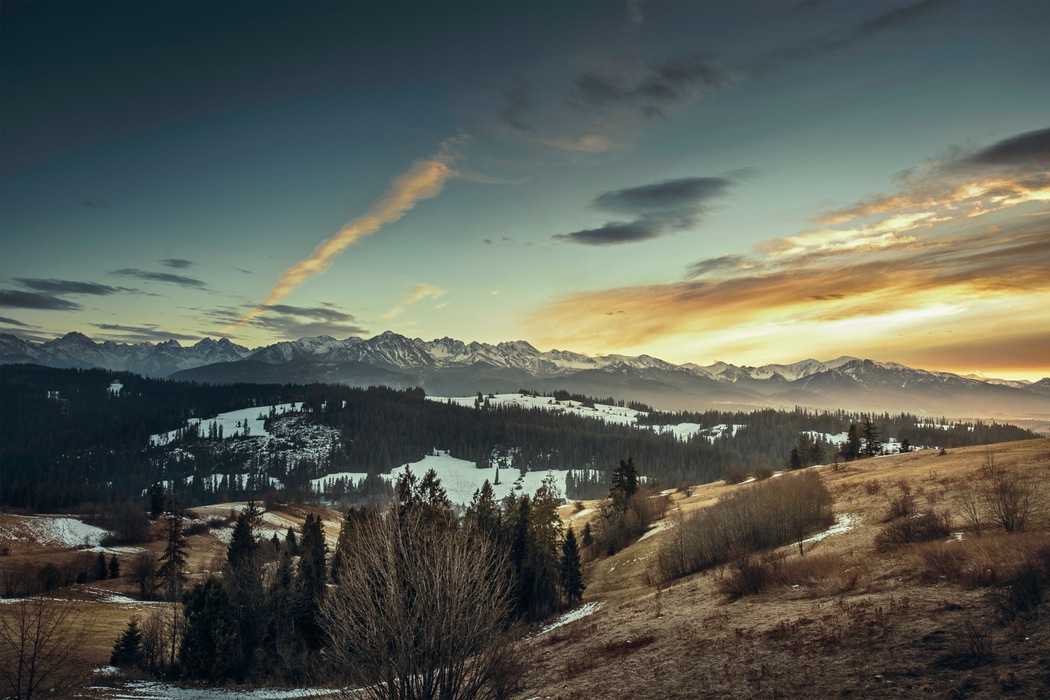 Welcome to Noted Apps!
We have been developing mobile apps for iOS and Android since 2010.
Our main focus is geospatial apps though we have developed a number of mobile apps for other segments as well.
With more than 1,000,000 downloads our Earthquake+ app is the best earthquake monitoring app in the world providing global seismic updates in near real-time.
To date our Volcanoes app is the most comprehensive volcano app in the world containing information on thousands of most famous volcanoes around the globe.